Commercial and Residential Property Management Services
For over 32 years, JK GROUP, AMO has been trusted property management in the community. There are no unimportant landlords or tenants at our company, and we understand the importance of what we do. We take care of everything from rent collection services, preventative maintenance, to background checks.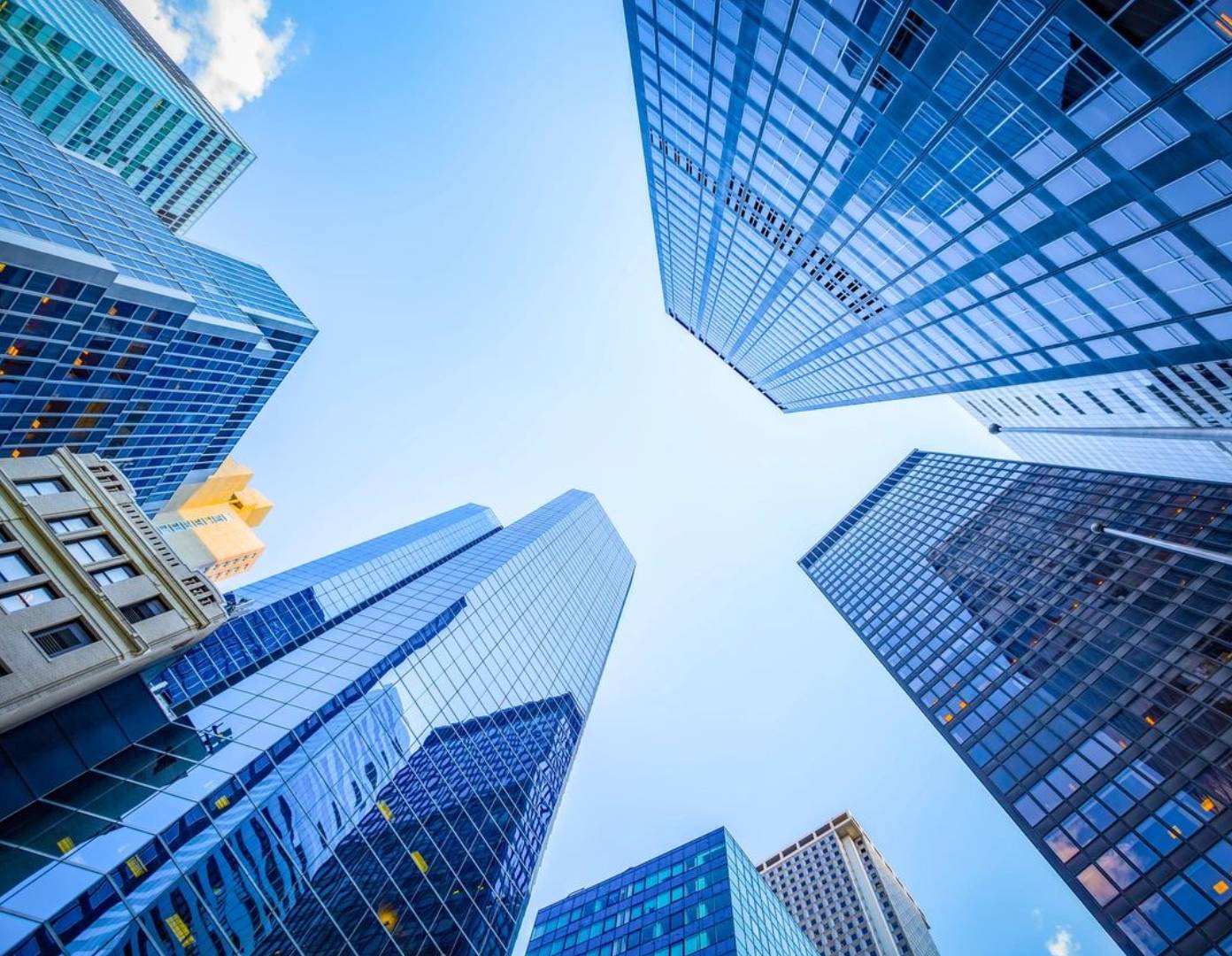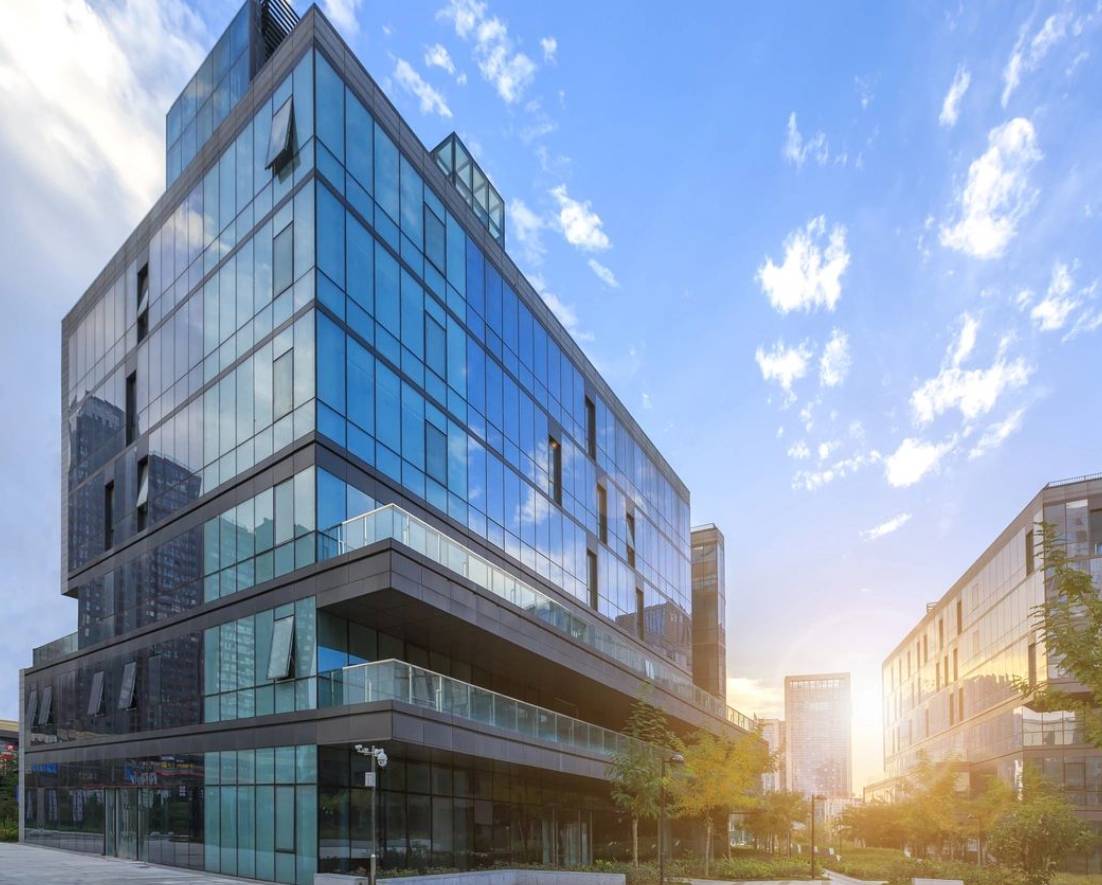 We offer a comprehensive range of management services for commercial and residential properties, including:
Our company's core values are deeply rooted in our client-focused and simple approach to property management. We are committed to delivering excellent service for clients, and whether you reside, work, or shop at our properties, we strive to make it a pleasant and safe place.