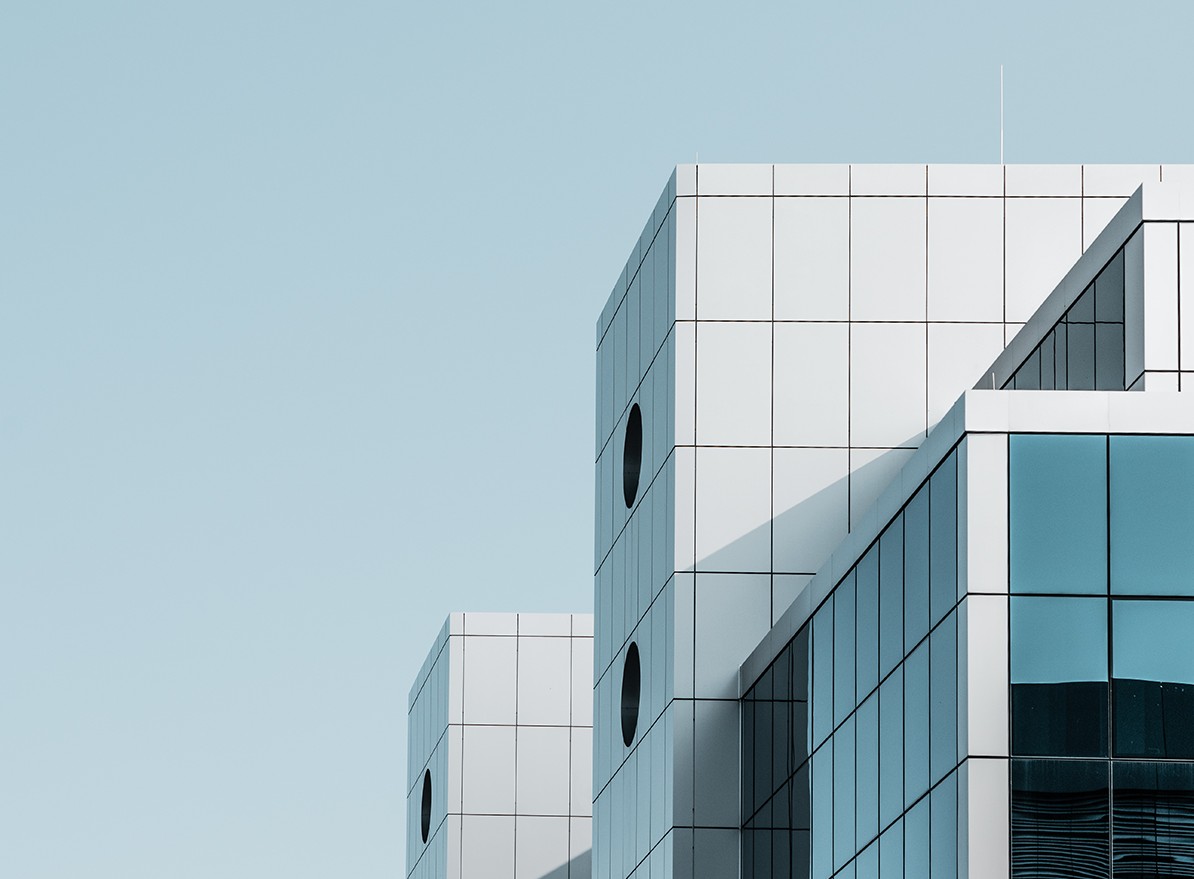 Your Property
Is In Good Hands
Offering Management and Consulting Services to Commercial Property Owners
Full-Service Real Estate Management Company
in Southern California
Established in 1990, JK GROUP, AMO is a full-service property management company serving Southern California. We handle all your property management needs and provide trusted solutions you can rely on.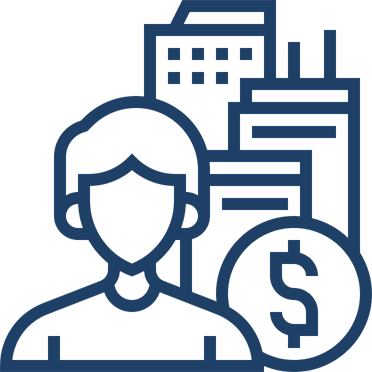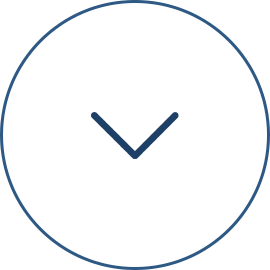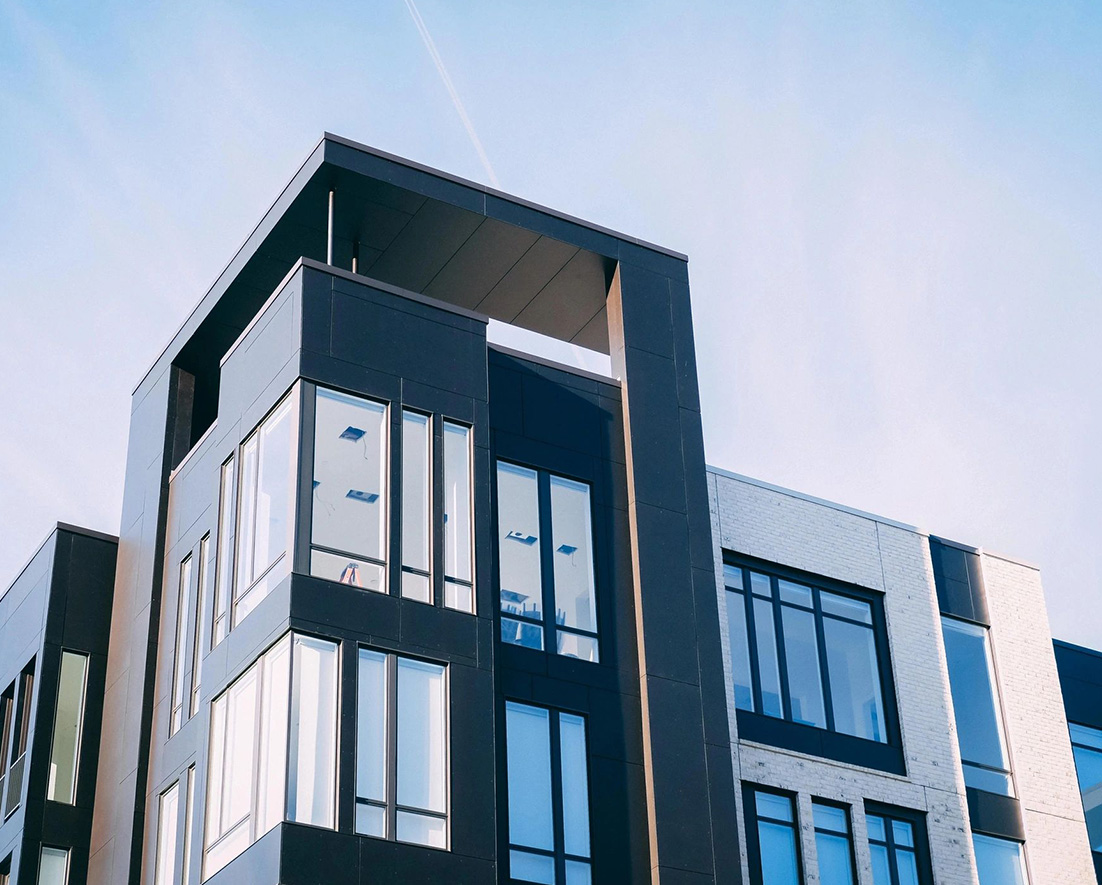 Consulting and Management Services
Our team specializes in providing consulting and property management services in California. We manage all commercial buildings from shopping centers to town homes in Los Angeles, Orange County, and the surrounding suburbs.

Tailored Solutions for Your Property
Our property experts are equipped to create customized solutions for all our valued clients. We have the experience to offer a wide range of property management services with first-class customer service and competitive prices.