Maximize Your Property
Exposure With Us
Vacancy is one of the most significant risks of any asset, and a stable tenant base can help you achieve a profitable real estate investment. At JK GROUP, AMO, we are a reliable and cooperating broker designing customized leasing campaigns to help our clients maximize their property's exposure in the market.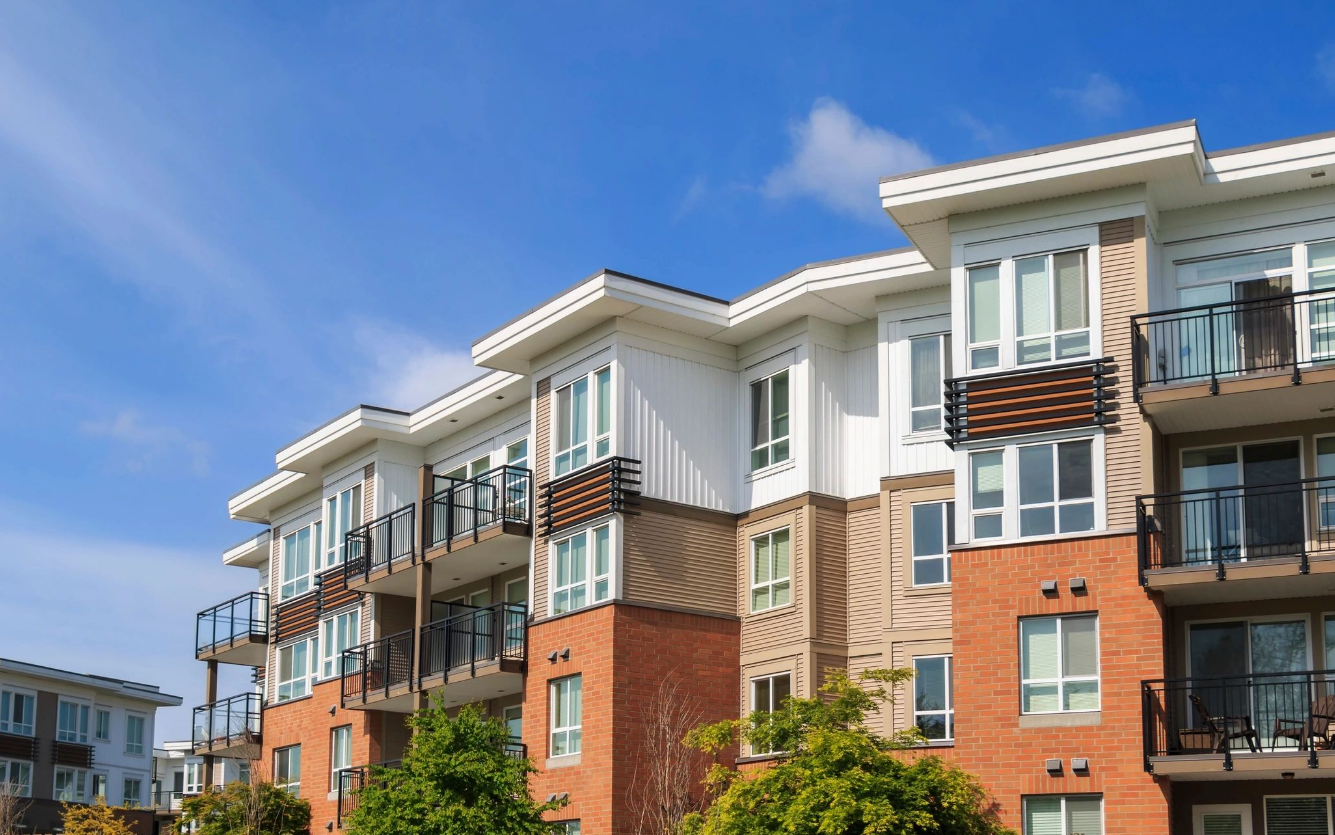 We offer a comprehensive range of leasing services, including:
Our leasing campaign starts with a complete evaluation of your property and its competition in the market. We help our clients develop realistic leasing parameters and identify a prospective tenant profile.
After our evaluation, we will develop a tailored marketing strategy, considering all property factors. We also think about its position in the market and reposition it accordingly depending on our strategy. Our campaign also includes a thorough examination of lease expirations and incorporates them into our strategy.